Photography
Alexi Lubomirski is one of the world's leading fashion and celebrity portrait photographers, and a favourite of acclaimed Hollywood actors, musicians and British royalty. He was honoured to have been the official photographer of the 2017 engagement and 2018 wedding of Prince Harry and Meghan Markle.  Based in New York, Lubomirski has also shot portraits of Beyoncé, Gwyneth Paltrow, Jennifer Aniston, Margot Robbie, Julia Roberts, Brad Pitt and Leonardo DiCaprio. He was the official photographer of the 2019 Golden Globes and has photographed for leading global publications and brands, including Harper's Bazaar, Vogue, Elle, GQ, Esquire, Dior, H&M, Ralph Lauren and Lancome.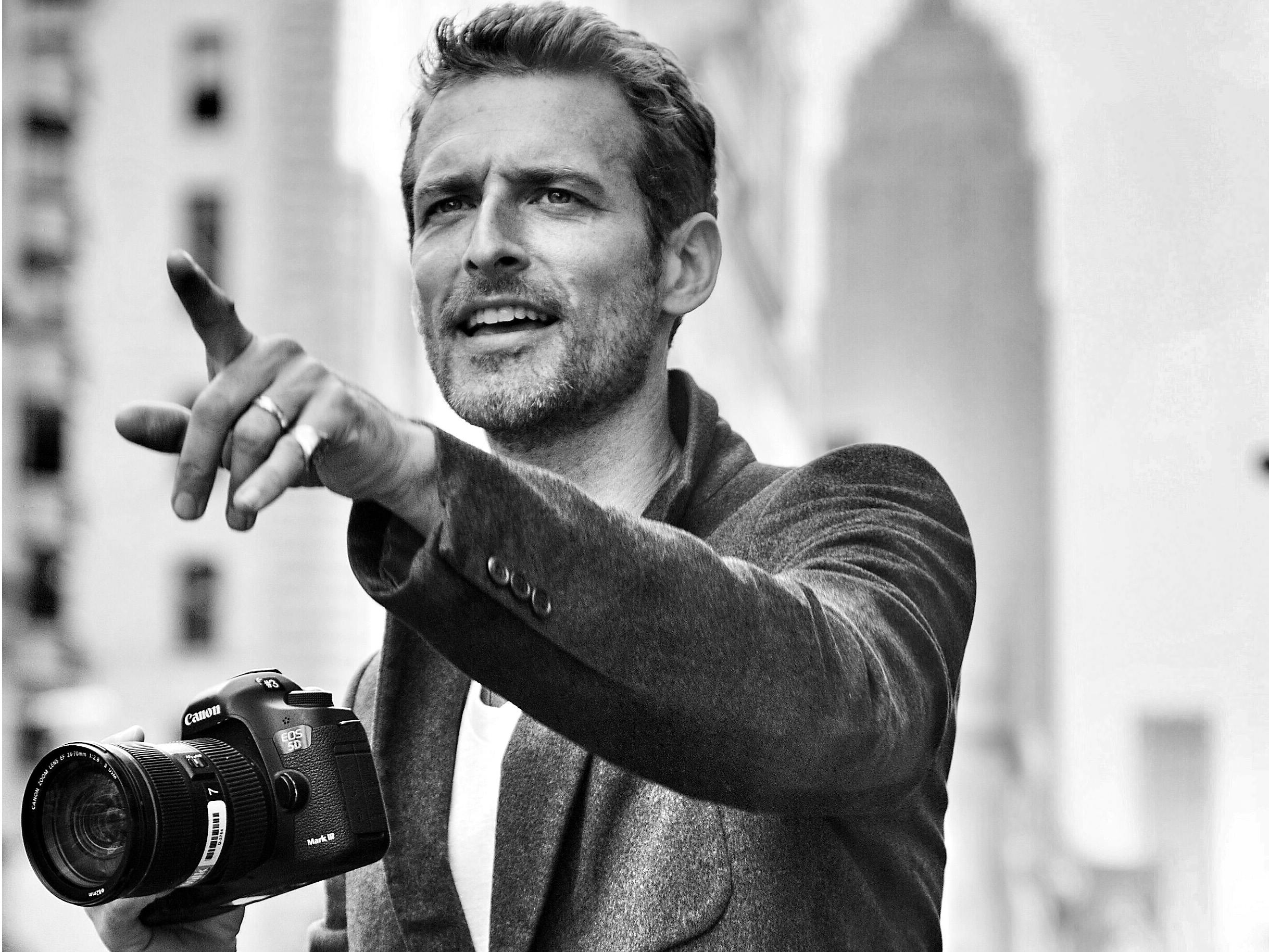 Early Life
Born in London in 1975, Lubomirski developed an interest in photography, when at age 11 living in Botswana, his stepfather gifted him a camera. He graduated from the University of Brighton in 1999, before spending four years working as Mario Testino's photography assistant. Lubomirski's first solo assignments were commissioned by stylist and editor-in-chief Katie Grand for The Face and Pop.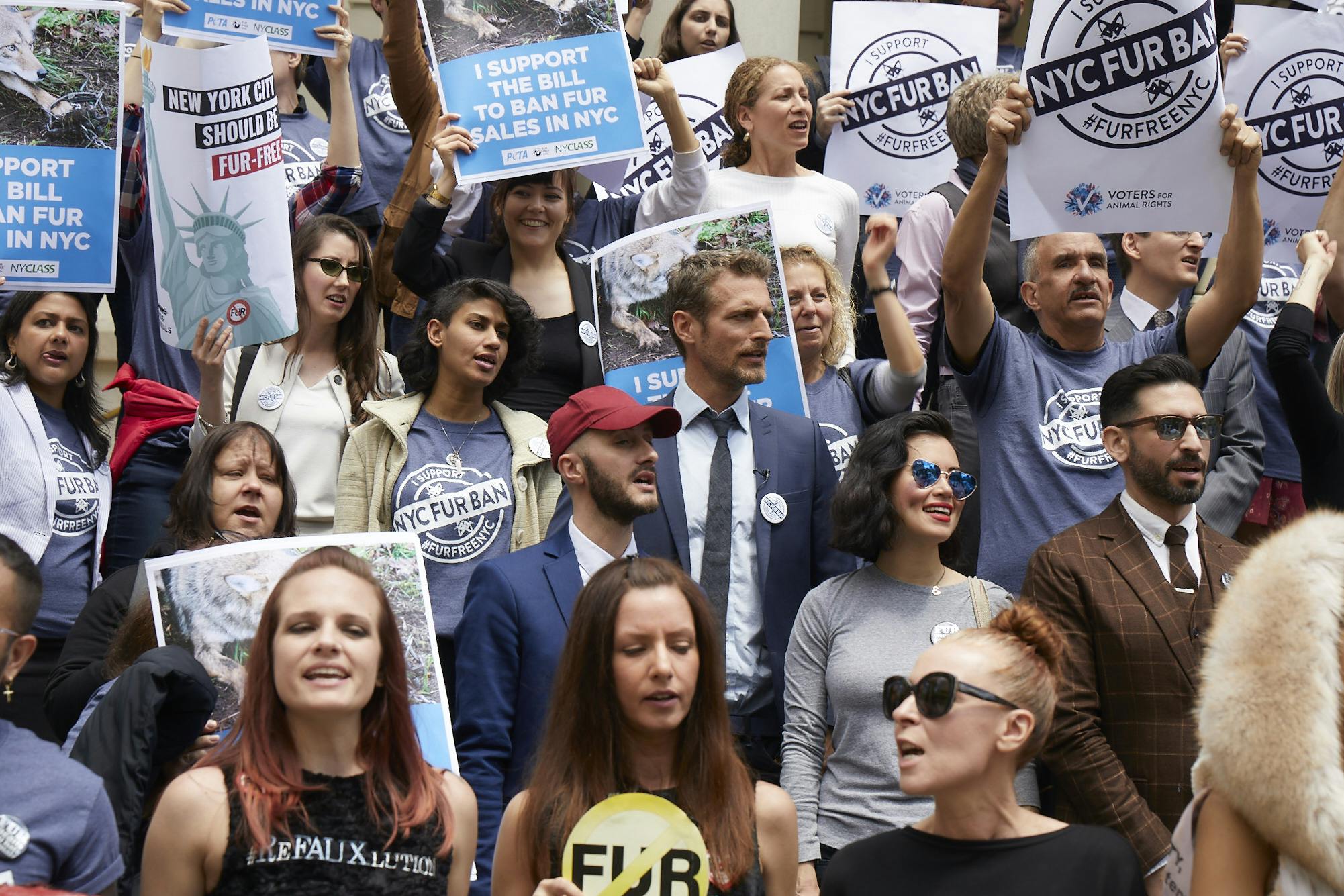 Conscious creative
Lubomirski is a passionate environmentalist. In 2019, he launched Creatives4Change, an initiative asking fashion and entertainment professionals to pledge to stop using fur, feathers and exotic skins.  Diane Von Furstenberg, Inez and Vinoodh and Jennifer Aniston were all signatories. Lubomirski is also a global ambassador for Concern Worldwide and donates all proceeds from his books to the humanitarian charity. His studio team executes all creative projects using the smallest ecological footprint possible.  
Paying forward
Offering insight into his personal life and career, Lubomirski launched his YouTube channel in 2019. This features a number of guest series, including #forloveof, featuring interviews with famous fellow vegans and vegetarians, including Mena Massoud and Sarah Silverman, and Face to Face, conversations tracking the career paths of star professionals, including Jane Fonda and Rosario Dawson. In Alexi Lubomirski x EcoShaker, Lubomirski's wife and eco-activist Giada joins him to discuss how to make more sustainable living choices. Behind the scenes videos and How To masterclasses also offer advice to aspiring artists.
Books
Decade, Princely Advice for a Happy Life, Diverse Beauty, Thank You for My Dreams, Talk to Me Always.
Selected publications include
Allure, Elle, Esquire, GQ, Harper's Bazaar, Man About Town, Vogue, Vanity Fair
Selected clients include
Dior, H&M, Lancôme, Louis Vuitton, H&M, Max Mara, Maybelline, Ralph Lauren, Swarovski
Based out of New York and Los Angeles Alexi works with an experienced, dedicated, and professional team. The team includes in-house Lighting Director, Digital Technician and DoP, whilst also relying on a network of freelance international assistants. Working with some of the world's best retouchers and film editors, all post production is overseen by Alexi and the studio in order to deliver the highest quality finals.